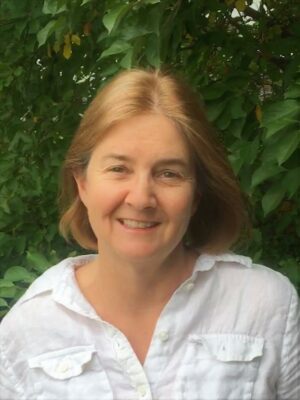 Welcome
I am Katy Grant, and I write novels for young readers. Welcome to my website.
If you're a kid or teen who's read my books, thanks! There are so many wonderful books in the world that I take it as a huge compliment you found one of mine, read it, and liked it enough to come visit me here. Feel free to email me. I always like to hear from readers. Just click on this Contact link.
If you're a parent of one of my readers or an adult who's an aspiring author, you can write me as well. I appreciate you taking the time to contact me.
For all visitors, feel free to look around. You can find out more about me and my books. Thanks for checking me out.